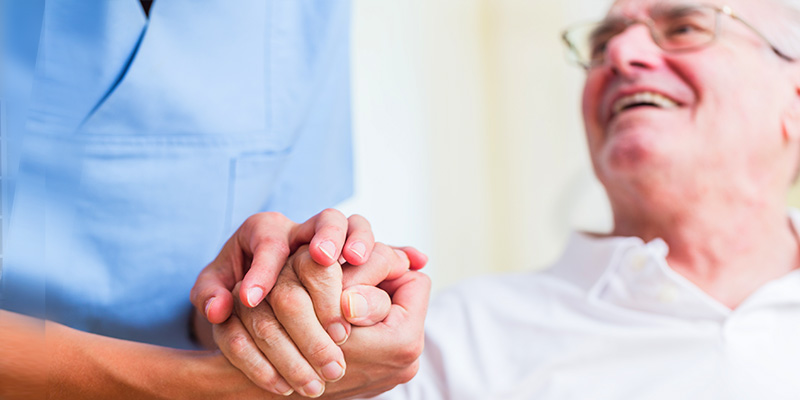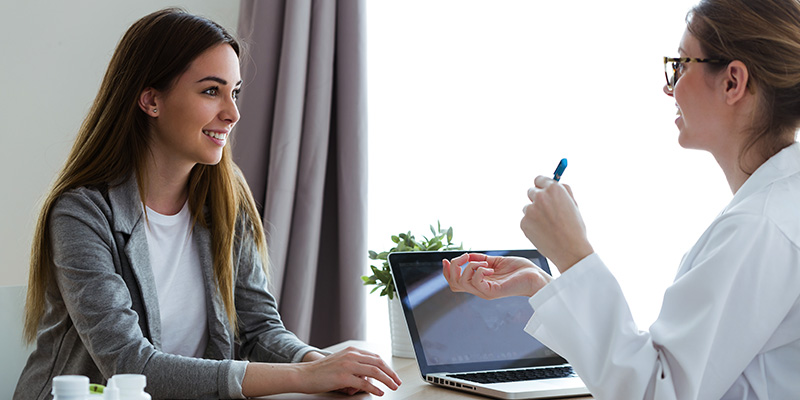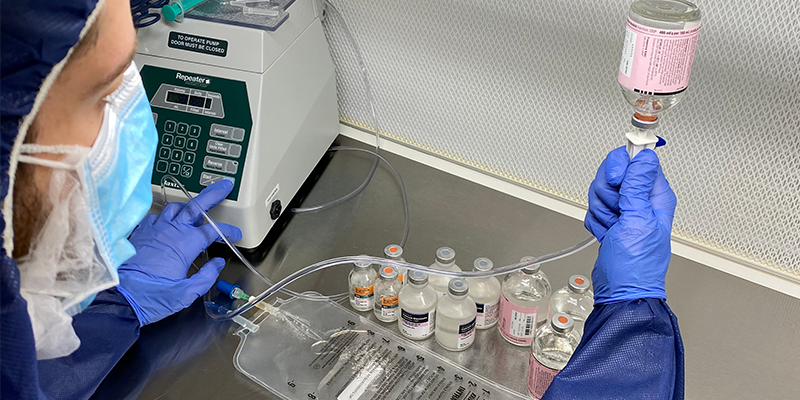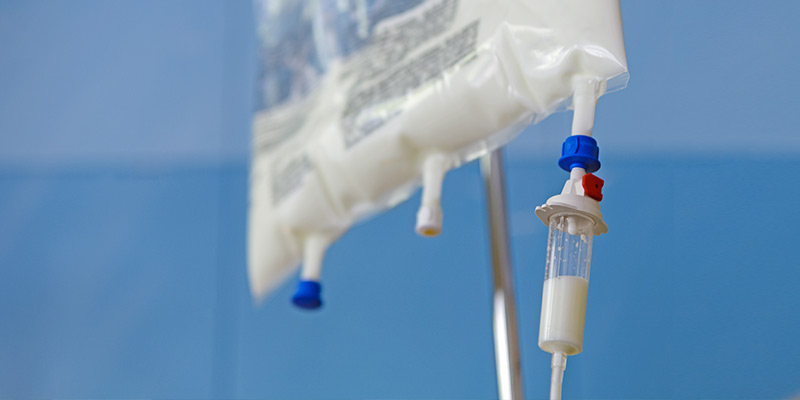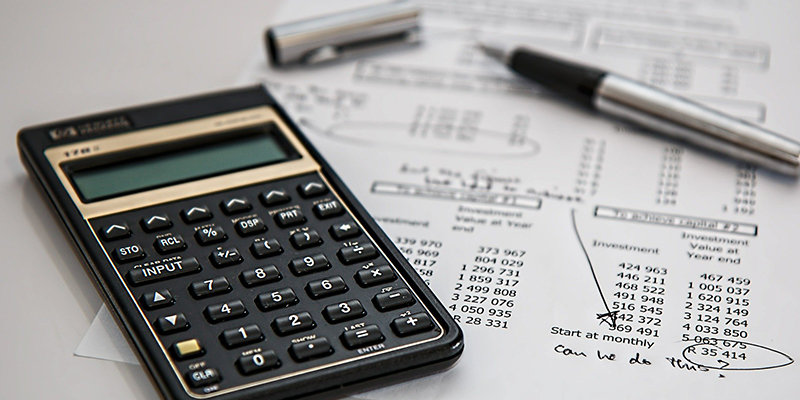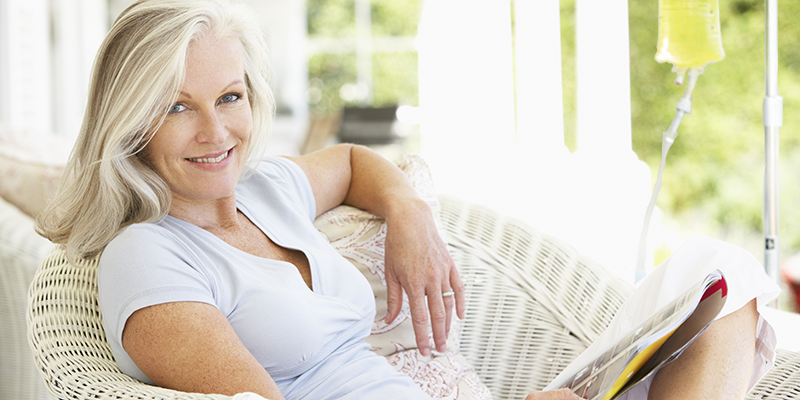 Infusion Nursing
Our nurses receive certification through the Infusion Nurses Society (INS) and high-tech training for infusion related medication administration, including central line management, and various disease processes that may affect the patient in the home environment.
Our nurses are just a phone call away. Registered nurses are always available 24 hours a day, 7 days a week to support our patients and health care team.
Our INS Certified nurses are professionally trained in:
Peripheral I.V. Catheter Placement
Central Line Catheter Management
Epidural Catheter Management
Medtronic Implanted Pump Management
Epidural and Intrathecally Placed Catheters
Diagnoses
There are numerous conditions appropriate for home infusion therapy.
Cardiovascular Conditions
Infusion Pharmacy
Pharmacists provide clinical monitoring for laboratory results, medication changes, side effects, catheter status, symptom resolution, medication interaction screening, compliance, and drug dosage and frequency monitoring. Our clinical pharmacists work in collaboration with your nurses,  physicians and other members of your healthcare team.
Our Clinical Pharmacists are always available, 24 hours a day, 7 days a week to support our patients and health care team.
INS and NHIA training, policies, and certificates
Fully dedicated to CNY Infusion Services customers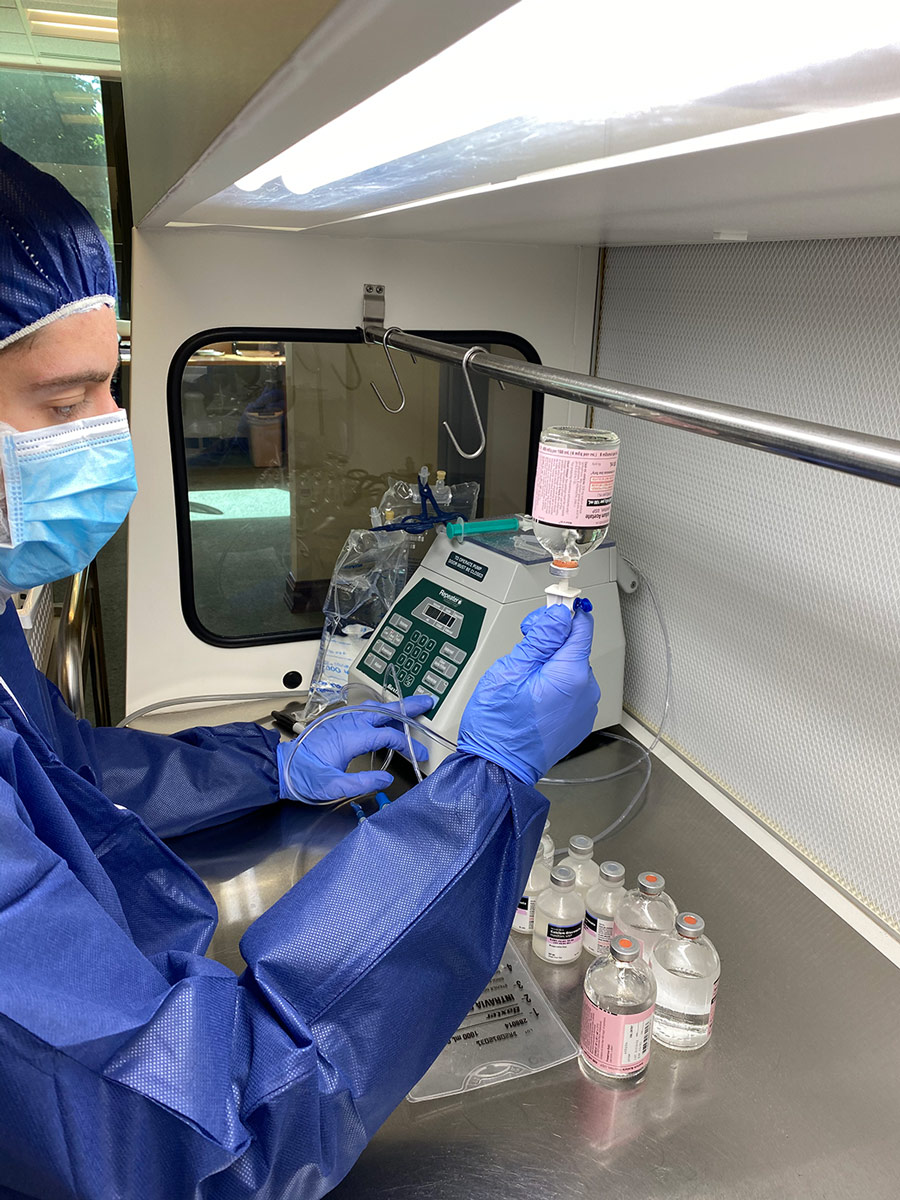 Infusion Billing and Reimbursement
CNY Infusion Services works with all insurance companies to obtain the highest level of coverage possible under your current insurance policy. If a gap in your coverage is identified during our extensive benefit verification process, our team of Reimbursement Specialists will provide you with recommendations and options for how to fill those gaps. They are extremely well-versed in the ever changing insurance world and they can provide you with information on patient assistance programs, such as EPIC or The Extra Help Program.
We are available anytime to answer questions that you may have concerning your insurance coverage for the infusion therapy.
We work with all insurance policies
Our experts will guide you through patient assistance programs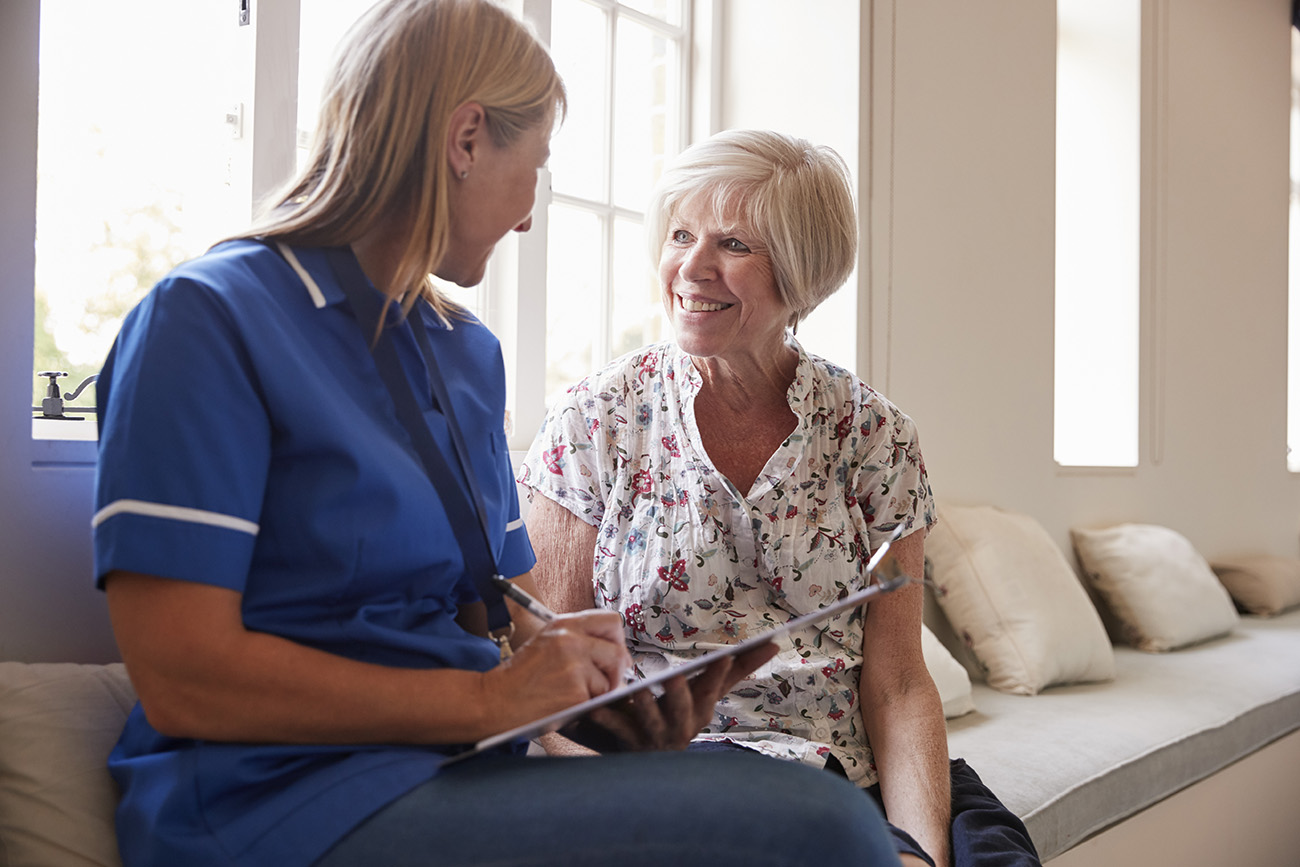 LIFE Program
Leading in Immunoglobulin Focused Excellence
LIFE is a program developed by Central New York Infusion Services, LLC to provide Immunoglobulin therapy in the home environment, utilizing specially trained clinicians and nationally recognized standards of practice Infusion Nurses Society (INS).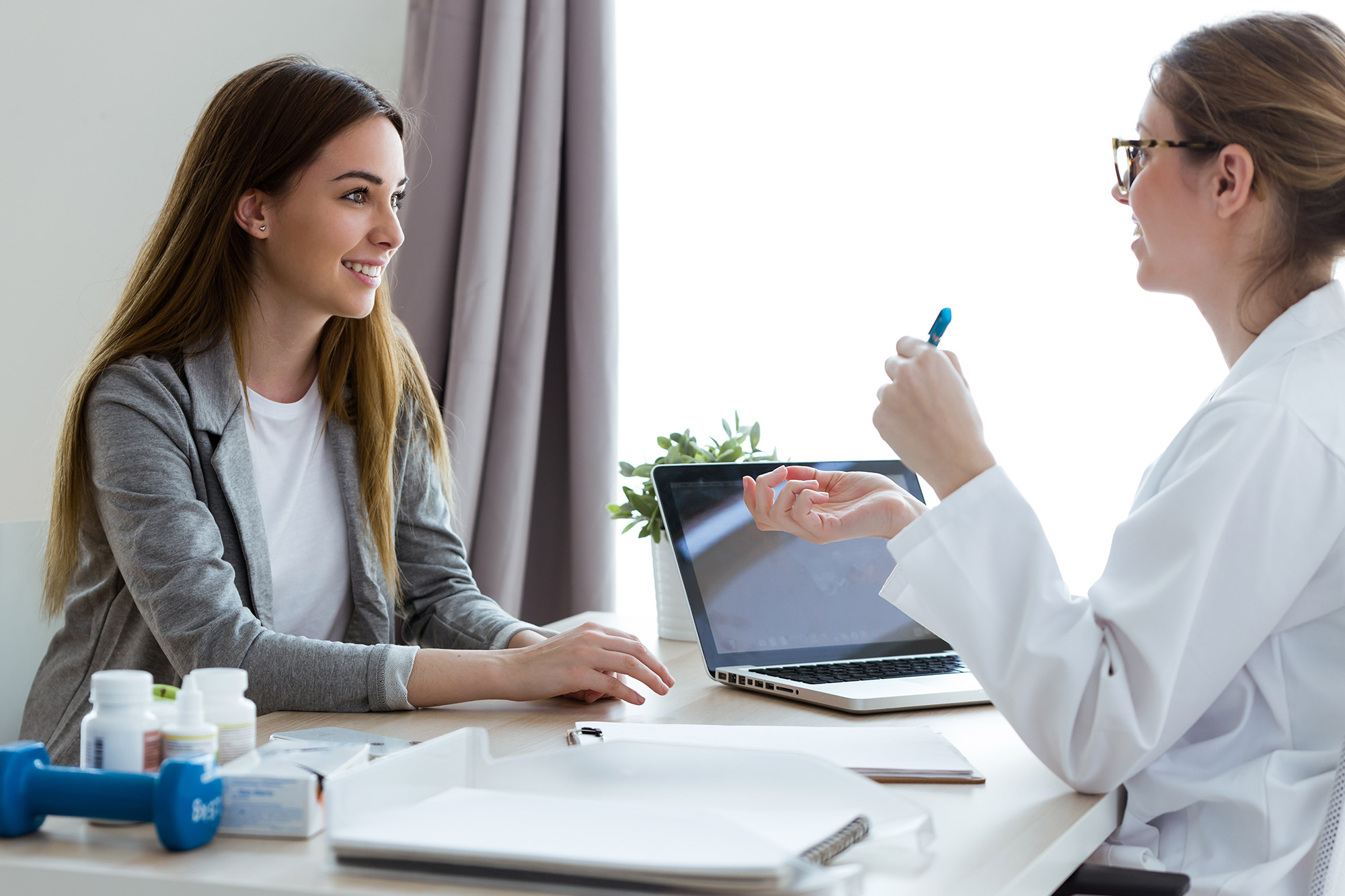 Chronic Inflammatory Polyneuropathy
Miller Fisher Syndrome
Multiple Sclerosis
Guillain-Barré Syndrome
Hypogammaglobulinemia
NK cell suppression for recurrent spontaneous abortions
Acute and Chronic Mononeuropathies
Immune Disorders
Primary Immune Deficiency Disorder
Chronic Inflammatory demyelinating polyradiculoneuropathy
Idiopathic thrombocytopenic purpura
Kidney Disease
Team Members
Physicians
Clinical Pharmacists
Certified Infusion Nurses
Reimbursement Specialists
HOW DOES A PATIENT BENEFIT FROM THE LIFE PROGRAM?
Convenient therapy is provided in the comfort of their home by specially trained infusion nurses.
Eliminate office/hospital visits and travel.
Avoid potential nosocomial infection.
Flexible scheduling to accommodate a patient's lifestyle, reducing missed work/school
Patients receive professional, individualized care.
24-hour access to our clinical staff of nurses and pharmacists.
Prompt start of care.
Treatment of diagnosis and symptom management.
HOW DOES THE MEDICAL PROVIDER BENEFIT FROM THE LIFE PROGRAM?
Our professional staff will provide you and your patient with:
• Individualized plan of care for each patient.
• Support and education on the ease and safety of home IVIG therapy.
• Clinical monitoring and assessment of patient response to therapy.
• Intravenous access with monitoring of catheter viability/potential complications.
• Routine patient follow-up and communication with the physician ensuring an efficient, prompt and appropriate delivery of healthcare.
• Immediate start of care.
• 24-hour availability/utilization of specially trained clinicians.
LIFE IN ACTION
• Primary Physician identifies a patient's need and potential benefit from Immunoglobulin therapy, and contacts CNYIS with referral.
• In collaboration with the patient and Physician, CNYIS pre-qualifies the patient for IVIG therapy and establishes a plan of care specific to the health needs of the patient.
• Our Clinical Staff confirms prepares and administers immunoglobulin therapy as ordered. We collaborate regularly with Physicians and all LIFE team members to review patient progress throughout therapy.
For more information or to make a referral, CONTACT:
• Phone: (315) 424-7027 or 1-800-591-9232
• Fax: (315) 424-7638
• Contact Form
ACT Program
A program developed by Central New York Infusion Services, LLC, and Russell Acevedo, MD, to provide an individualized method of treating Total Parenteral Nutrition (TPN) patients at home in coordination with a patient's primary physician. Participation in this program will assist your physician in the management of your treatment. By working with our highly-trained staff, patients have improved outcomes regarding their treatment and diagnosis.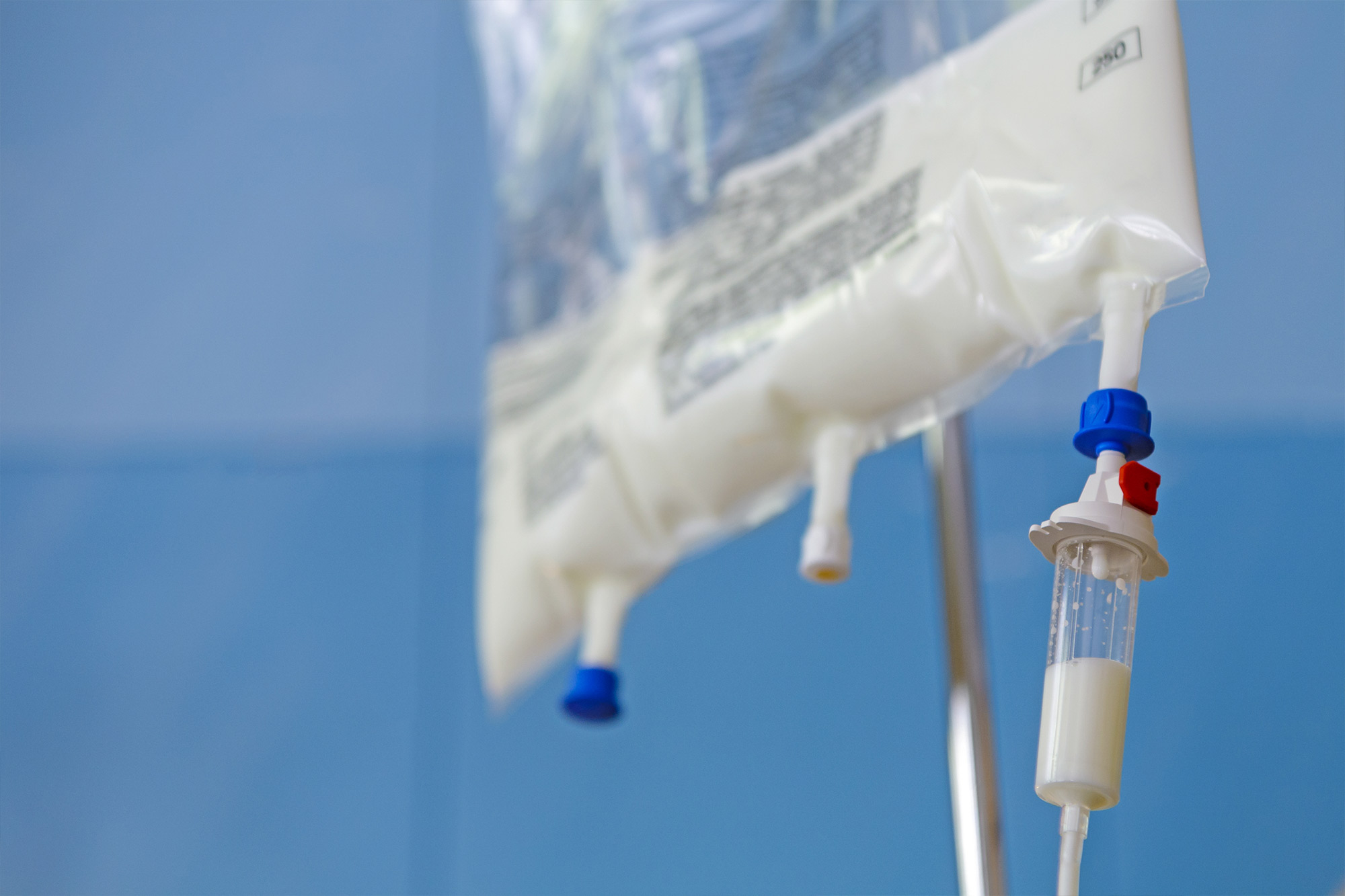 WHO CAN PARTICIPATE?
Any patient who requires TPN therapy and is deemed appropriate by the physician and the ACT Team.
HOW WILL YOU OR YOUR PATIENT BENEFIT FROM BEING ENROLLED IN THE ACT PROGRAM?
• Individualized care
• Highly trained staff, knowledgeable in nutritional support
• Reduced patient complications
• 24-hour availability for questions or concerns
TEAM MEMBERS
• Physicians
• Clinical Pharmacists
• Certified Infusion Nurses
• Billing/Insurance Specialists
• Delivery Technicians
COMMON DIAGNOSIS
• Pancreatitis
• Post- Operative Bowel Resection
• Intestinal Obstruction
• Malnutrition
• Crohn's Disease
• Short Bowel Syndrome
• AIDS
• Gastroparesis
• Intestinal Malabsorption
• Hyperemesis Gravidarum
• Ulcerative Colitis
• Fistula
• Enteritis
• Surgical Complications
If you have any questions regarding this program or your therapy, please contact us at (315) 424-7027 or use the contact form.
NOW Program
New Options Wound Management
NOW provides an individualized, effective, and superior method of treating wound care patients at home. The NOW program utilizes highly-trained staff who follow the industry standards set forth by INS and NHIA, which result in improved patient outcomes.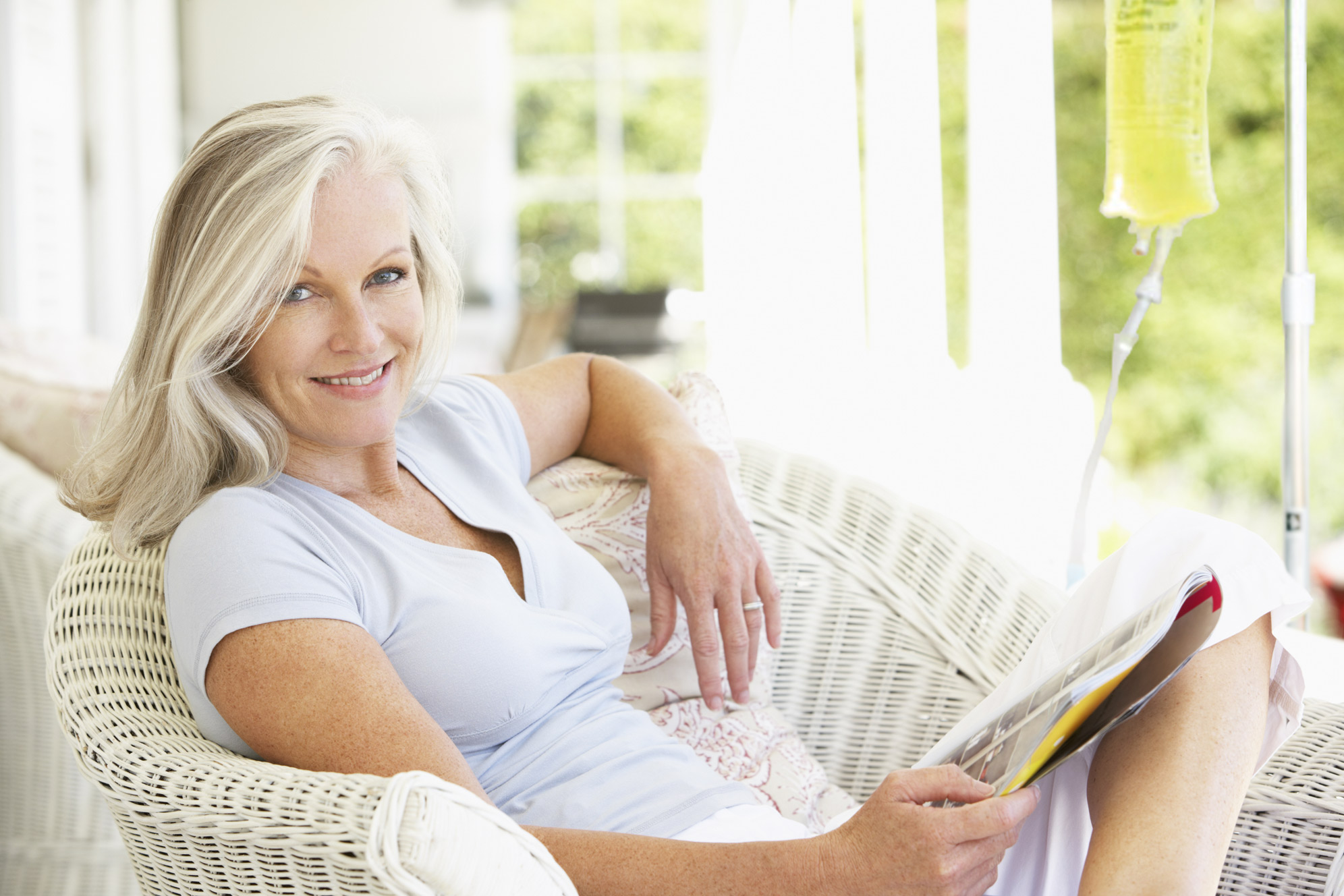 Physicians
Clinical Pharmacists
Pharmacy Technicians
Infusion Nurses
Wound Care Staff
Reimbursement Specialists
Delivery Technicians
Patients
Acute and Chronic Wounds
Non-healing Wounds
Multiple Drug Resistant Bacteria/Infections
Post-op Infections
Pre-op Prophylaxis
Cellulitis
Osteomyelitis
Any patient who requires IV antibiotic therapy, and is deemed appropriate by their physician and the NOW team. At your request, the NOW team will screen your patient for appropriateness.
HOW WILL YOU BENEFIT FROM REFERRING YOUR PATIENTS TO THE NOW PROGRAM?
Same day start of care available
Assistance with arranging placement of PICC lines
Assistance with establishing home care agency
Reduced time spent managing your high-tech patients
Individualized care for your patients
Interact with highly trained staff, knowledgeable in management of anti-infectives
Reduced after-hours calls
Reduced patient complications with management of antibiotics:

Hospital admissions and re-admissions
Errors in administration
Product delays
IV Catheter complications
Chronic wounds
HOW WILL YOUR PATIENT BENEFIT?
Reduced stress related to therapy through patient education and program staff expertise
Reduced complications
Improved patient outcomes
Lower occurrence of hospital admissions
Wound healing within the comfort of their own home
WHO MANAGES INSURANCE AND COVERAGE?
Our Reimbursement Specialists will investigate coverage upon receiving the referral. The patient will be informed of any deductible, co-pay, coinsurance, or out of pocket expenses prior to initiating services
Participation with many insurance carriers including private and government sponsored prescription plans and worker's compensation carriers.
Our Reimbursement Specialists can also assist in finding copay assistance programs as needed
If you have any questions about coverage or would like further information please contact our Reimbursement Department today.
EACH PATIENT WILL BE MONITORED USING THE FOLLOWING SUBJECTIVE AND OBJECTIVE DATA:
Patient Outcomes
Infectious Symptoms
Culture data
Relevant labs
Wound healing assessments
THE NOW PROGRAM WILL FOLLOW A PATIENT THROUGH THEIR THERAPY TO PREVENT PATIENT COMPLICATIONS SUCH AS:
IV catheter complication
Adverse drug reactions to antibiotics
Unscheduled hospital admissions related to antibiotic therapy
Failure to achieve desired outcomes
Failure to achieve infection resolution
For more information or to make a referral, CONTACT:
• Phone: (315) 424-7027 or 1-800-591-9232
• Fax: (315) 424-7638
• Contact Form
Administrative Office
333 Butternut Drive
Suite 102
Dewitt, NY 13214
Office Hours
Mon - Fri — 8:30am - 5:00pm
Saturday - Sunday — Closed
24 hour, 7 days a week nursing and pharmacy support